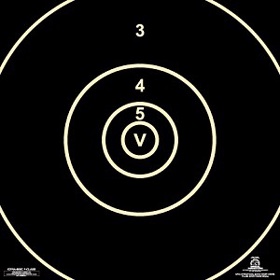 Match Director: Maureen Largay
Match Program – THIS IS A NON NRA EVENT BUT WE WILL FOLLOW THIS MATCH PROGRAM:: 2023-05-06 – NRA Approved Fullbore Mid Range 3×600 60 Rounds – Match Program
4 Shooters -Teams May be larger, but only 4 shooters per relay, pair firing will be required for each relay.
NRA Fullbore Rules will Apply – https://competitions.nra.org/media/8910/2023-fullbore-rules.pdf
15 Shots for Record for Each Shooter (4) 2 convertible sighters for each string. 45 seconds per shot per shooter. Total of 15 record shots per shooter per relay including converted sighters – 60 shots per string per team and an aggregate of 180 shots per team shooter (max value per team 720)
Teams for NRA Score Submittal shall be Target Rifle, F-Open and FTR.
AR-Tactical Teams are welcome and will have a separate award structure and no NRA score submittal.
$80 per Team