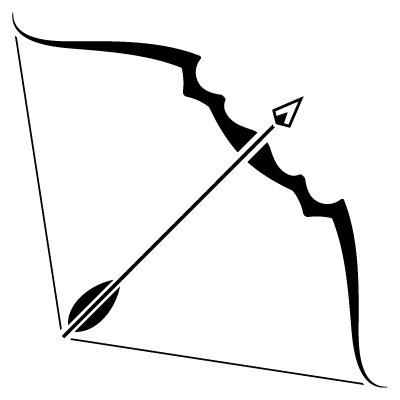 Archery
New shooters are welcome!
All shooters will begin no later than 10:45 am.
Archery Rules
Rules: Maximum Draw weight is 80 lbs. Field points only. NO BROADHEADS OR EXPLOSIVE TIPS!
All shooters are required to bring their own gear and to have a great time. Boots, binoculars, and bug spray are recommended. Invite your friends and family!
Resources
More information is coming soon!!!