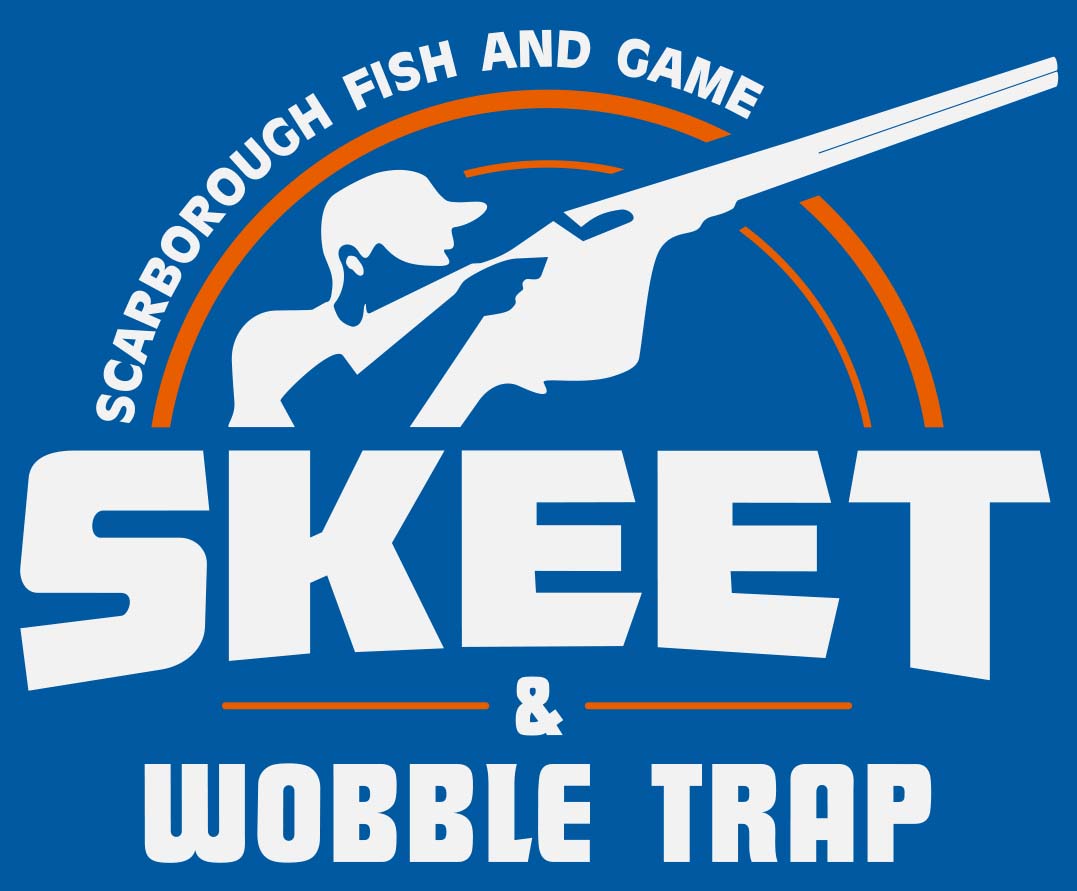 SKEET SHOOTING
$6.00 PER ROUND ($1.00 PER ROUND GOES TO FIELD LIGHTING PROJECT) THROUGH THE WINTER MONTHS! *CASH/CHECK*
We have AMMO for our shooters!
Fun for shooters of all abilities!
*COMING SOON PREPAID TARGET CARDS*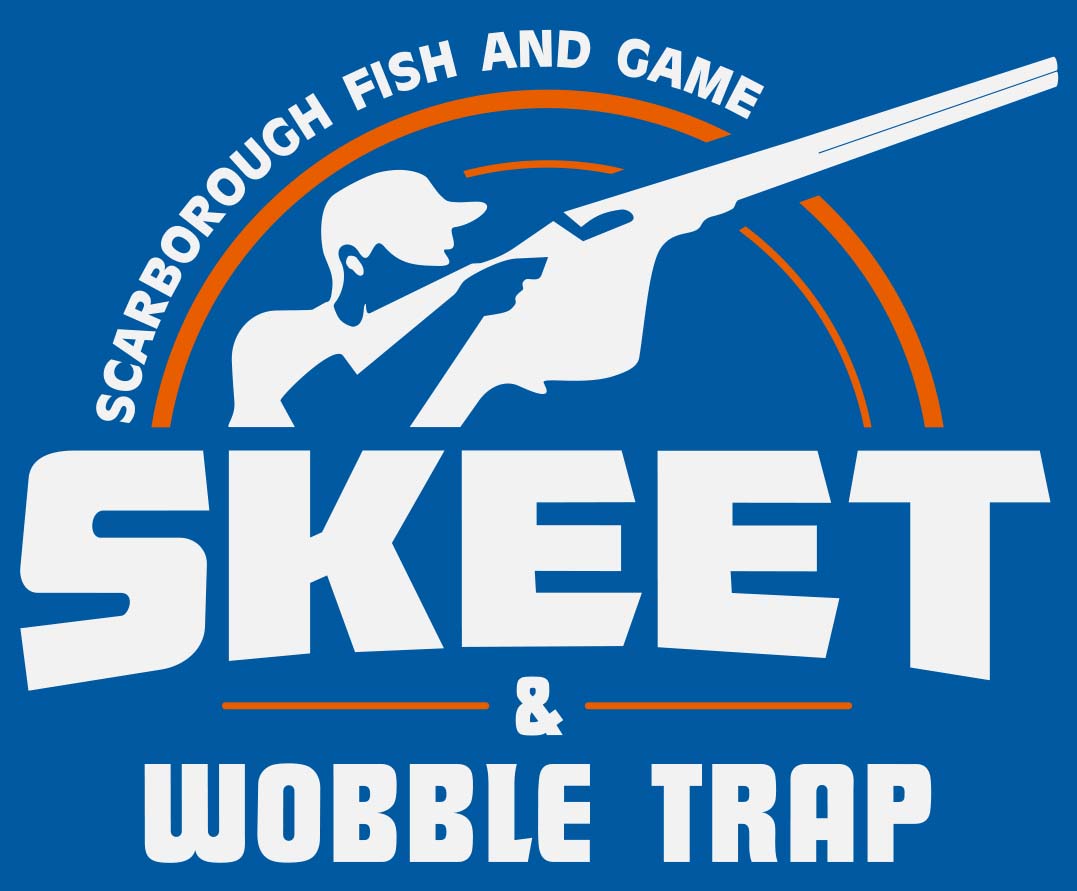 SKEET FALL LEAGUE
SKEET FALL LEAGUE STARTS SEPTEMBER 10TH RUNS THROUGH NOVEMBER 26TH
100 TARGETS EACH MONTH  $6.00 PER ROUND  
COME JOIN IN THE FUN!

GONE BUT NOT FORGOTTEN
 THE BIGGEST SUPPORTER OF THE SFG SKEET PROJECT!
SKEET PROJECT "59 MONTHS IN THE MAKING"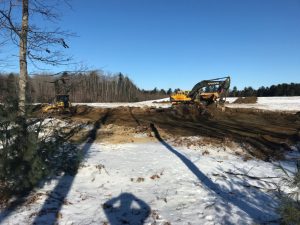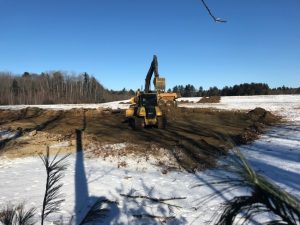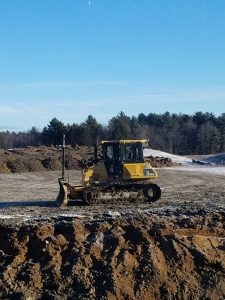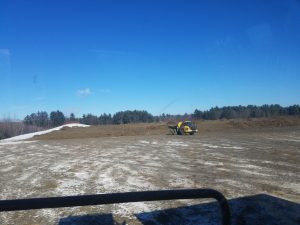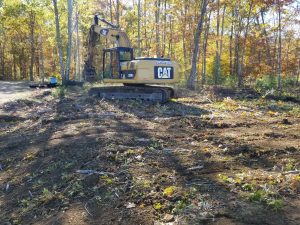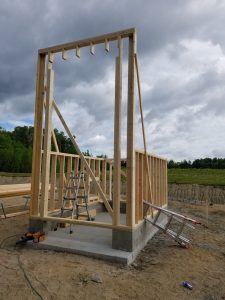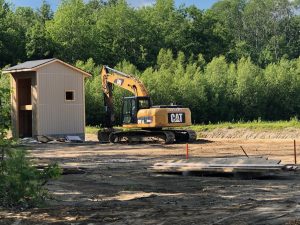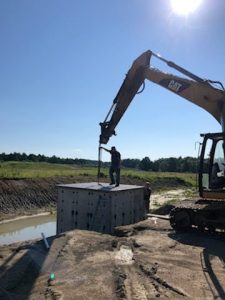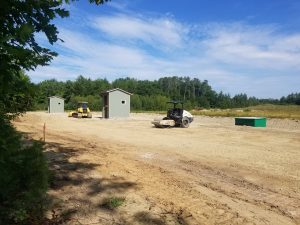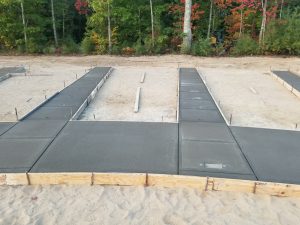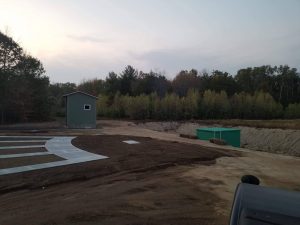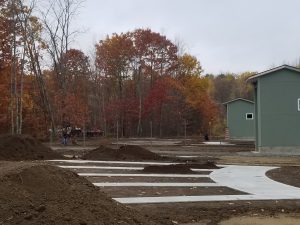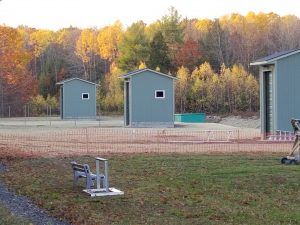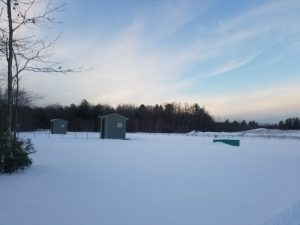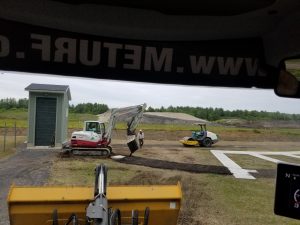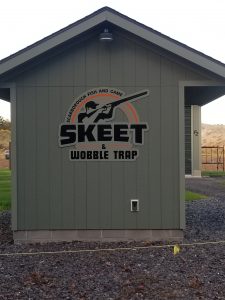 NOVEMBER 2016 – OCTOBER 2021   
SKEET RIBBON CUTTING CEREMONY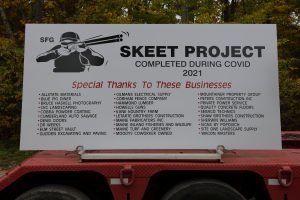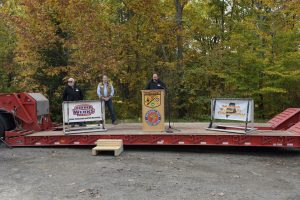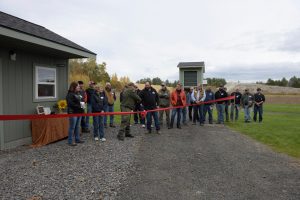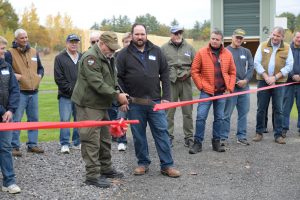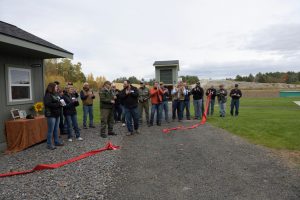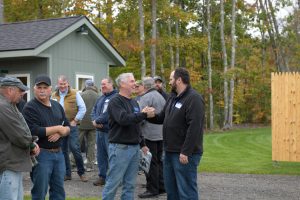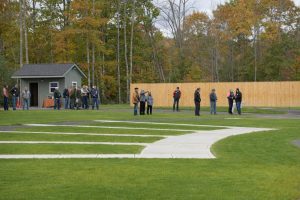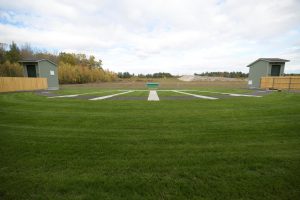 WE DID IT